About us
Personalised, connected healthcare for a better life.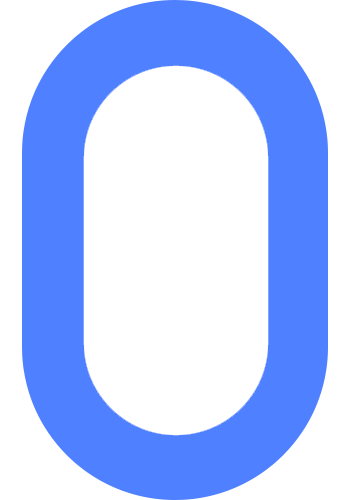 Our mission is to enhance patient outcomes through technology, by consolidating the fragmented health industry, simplifying experiences and improving accessibility.
Midnight Health was launched in 2021 with a vision to impact the lives of millions of Australians by creating a superior customer experience and improved access to care, particularly in regional and remote areas where it can take weeks to gain access to a GP.
Youly, our first brand focused on women's healthcare, brought to market Australia's first emergency contraception delivery service (among other things) and has helped thousands gain access to emergency contraception without the confronting experience of having to visit the pharmacy.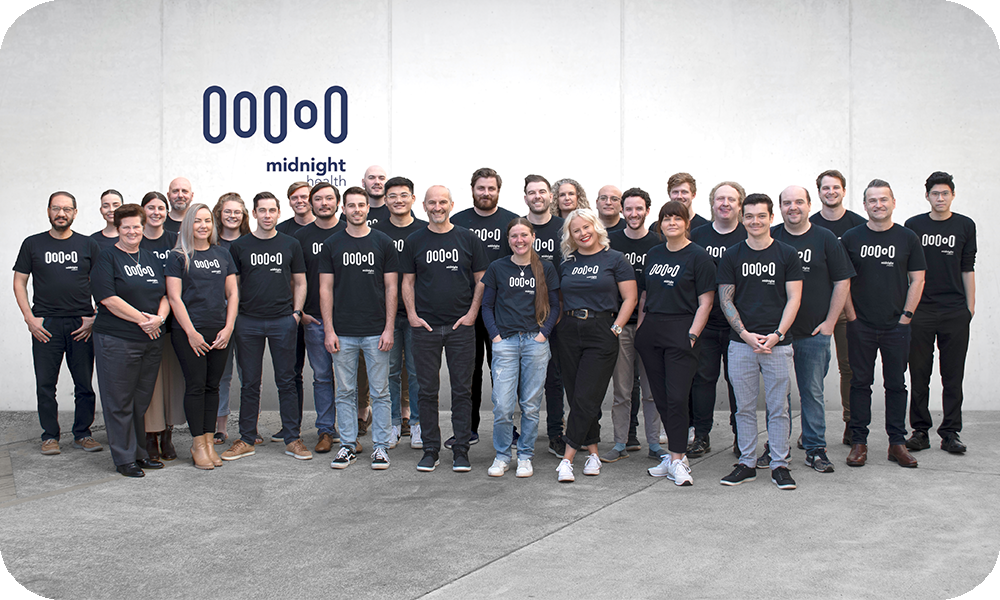 Two years on we've continued to build our platform, capabilities and products to achieve our longer term vision of providing access to a complete healthcare ecosystem for managing your health.
Hub.health represents the future of our business as we continue expanding its range of products and services, and allow our customers to access healthcare when, where and how they want.
Having successfully raised $40 million in funding from a great strategic partner in nib, we are becoming a leader in the Australian digital healthcare landscape and are excited to play our role in improving healthcare access across the country and re-defining what healthcare looks like over the next 10 years.