Work with us
Your career with Midnight Health starts here.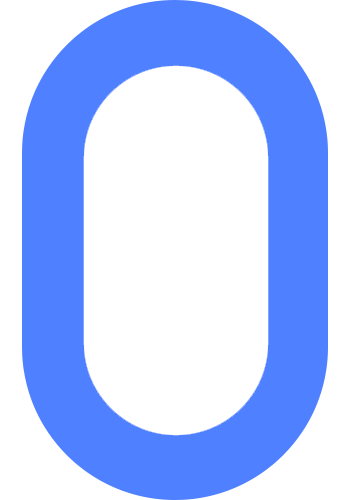 While some roles may require availability at specific times (eg. patient support), we offer a flexible environment and ability to work remotely as required/desired to build a schedule that allows you to deliver the best outcome for your role.
Once a year we all take a Wellness Week to refresh from our fast-paced journey and have some much needed time to look after our physical and mental health. This is a bonus on top of your standard leave entitlements.
Every quarter we take a Friday afternoon off for some team bonding and a chance to have a bit of fun. We head out for activities like bowling, mini golf or a trip to the arcade!
Stay up to date with our latest carrer opportunities.
Click here to view jobs currently available at Midnight Health Pty Ltd.