In the press
Personalised, connected healthcare for a better life.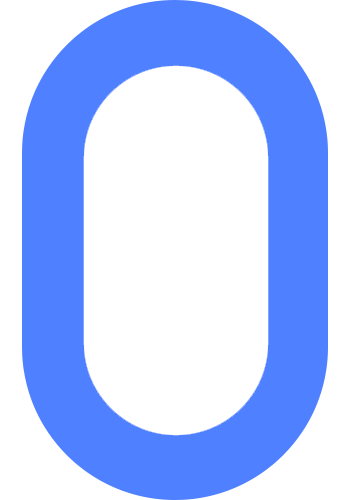 Midnight Health secures up to $24 million in Series B Capital Raise
Series B funding sees $15 million raised, with nib to invest a further $9 million in Midnight Health, after meeting performance targets in FY24, taking Series B funding to $24 million, and total funding since 2021 to $40 million.
Midnight Health secures $12m Series A funding from leading health fund nib
Midnight Health secures second major investment from nib
Funds expand 'health ecosystem' for personalised, connected healthcare
30,000+ customers since launch in February 2021
Funding will support recruitment drive, product development and future growth
Microba strikes up partnership with Midnight Health to deliver personalised health services.
After making its debut on the ASX in April, biotech company Microba Life Sciences (ASX: MAP) has wasted little time delivering on its IPO prospectus promise to partner with a fast-growing and innovative Australian consumer-led healthcare business.
The Brisbane-based business, which looks to improve human health through precision microbiome science, has signed a strategic three-year agreement with digital healthcare start-up Midnight Health to deliver personalised health services to the Australian market.